Membership Clubs
– Made Easy

Everything is Easy
… once you know how!!!!

How to Create & Build a Membership Club that Pays You a Consistent Monthly Income AND Gives You the Opportunity to Work With Loads More Clients
Is your cashflow a little erratic?
Do you have some months where your earnings are ok or good – but then others when there is little or nothing coming in?
It can be a bit scary at times!!
How would it feel to know you have a regular, reliable income that you can count on month after month, regardless of whether you sell any of your programmes or services
How about having your very own Community of Clients who appreciate you, who value what you do for them, and who are happy to pay you?
You Need a Membership Club!
You probably already know that, right? You probably already know that a Membership Club is a fabulous way to get paid over and over again from content you create and sell just ONCE.
≈
You probably already know that building up your membership subscriptions to a point where you know you have all of your bills covered – every month – gives you financial security and takes the pressure off – BIG TIME!
≈
You probably already know that it's not just about the money, it also allows you to reach and support far more people, making the difference that you want to make, and leading a loyal community.
You don't know what content to include, or how much
You think it will take you "forever" to create enough content to launch it
You don't know how to structure your Membership Levels and Pricing
You're unsure about how to keep your members in and paying
The "Techy" end of things seems way too complicated for you
You believe it will take a lot of work to keep it going and manage it
You're worried that people will grab all of your lovely content and run
Here's the good news – like everything else in life – it's actually EASY once you know how!
.I'm going to show you how you CAN have a Membership Club that supports you, supports your business, and supports your clients.
And I'm going to make it really simple for you!
I LOVE, LOVE, LOVE my Membership Club – The Coaching Business Success Zone.
It's the best thing I ever did in my business – seriously!
My Members are the most amazing bunch of Coaches, who are dedicated to helping their clients, incredibly supportive of each other, and who inspire me on a daily basis.
Creating "The Zone" hasn't just provided me with a recurring income stream – it has become central to my entire business model, and taken it to another level.
In this programme, I'll show you exactly what you need to do to create and grow your own Membership Club – just like mine.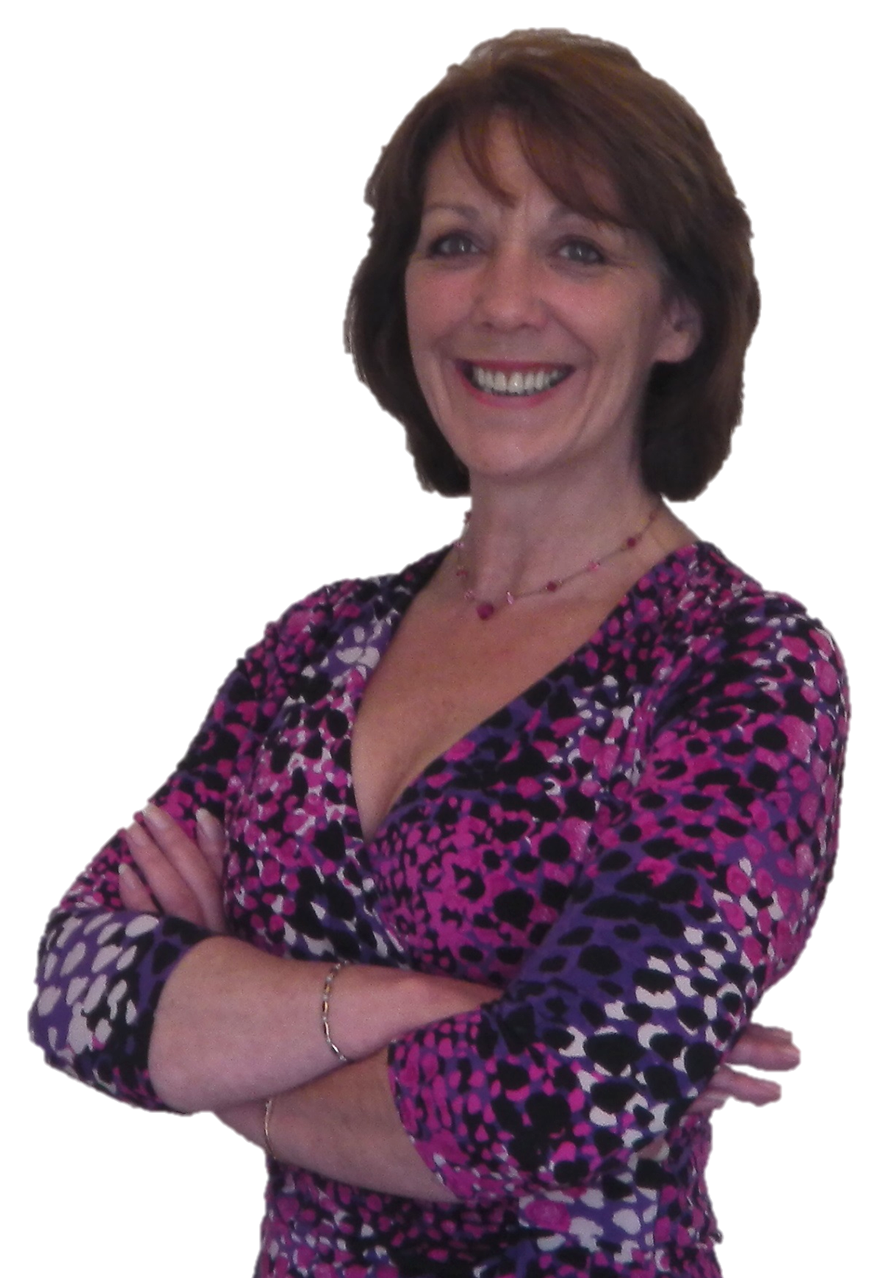 Here's what we'll cover ..
Why I LOVE Membership Clubs
– and you should too!  I'll explain why this is the BEST kind of income to have, and why I believe it should be the foundation programme of every Coach's Business.
Who, Why and What
–  You'll get really clear about who your Membership Club is for, and why they would want to join – and keep paying month after month!
How to Structure it
– what to include, at what levels and price points.  You'll learn how much content, and access to you, to give your Members so they feel they are getting fabulous value – without overwhelming them with information, and you with work!
Setting Up Your Membership Site
– everything you need to know about how to set up your Member's site so that it works on auto-pilot, including automatically registering new members, collecting monthly subscriptions, and drip feeding the correct content at the right time.
Building Your Memberships
– you'll learn some nifty little strategies for getting new members into your club, and equally as important, retaining them and upgrading them to higher levels of membership.
Content Creation – The "Techy" bits
– step by step "how to" tutorials on how to quickly and easily create exciting content that your clients will love!  I'll show you just how easy it can be.
More than Just a Membership Club
– this is the secret ingredient to using your Membership Club to Build your Business!
Here's what you'll get ..
The entire programme is delivered on-line, which means you have 24 hour access to the modules, and you can work through them when it's good for you, and from the comfort of your own home.
You'll have access to the Modules indefinitely, so you can go back and watch them again as often as you need to.
Webinar Workshops
A series of recorded Webinar Workshops, broken down into bite sized chunks to make it easy for you to learn and then implement
Workbook
A comprehensive Workbook to help you to apply what you have learned in your business
Audios
MP3 recordings of all of the webinars so you can listen to them in the car or wherever you want!
Video Tutorials
Step-by-Step, click this button here, type tutorials to show you exactly how to set up all of the 'techy' bits – making the complicated nice and simple!
Resource Guides
Additional resource sheets and checklists to help you with all of the techy bits
Well if any of these apply to you:
You want to create a Loyal Community and Pool of Potential Clients
You want a way to generate a passive income on-line
You want the financial security of knowing your bills are covered every month
You want the mental freedom that goes with that, so you have the head space to create even more ways to help and support your clients
You don't want to waste time and money on the wrong software and structure
What do you think –
Are you ready to start building your monthly, recurring income?
Are You Ready to create a Community of  Loyal Clients?
Do you want to get to a point where you can say
"YES – That's My Bills Covered"?
No more messing around trying to work it out for yourself and getting stuck!
I can show you exactly what to do and how to do it – so let me save you all of the frustration and wasted time!
The sooner you get started the sooner you will be enjoying all of the benefits of having your own Membership Club
Oh, and by the way, did I mention that I will also show you how you can start selling your Memberships really quickly, and then get paid to create your content!!
Just choose your payment option and get started TODAY!
Full Payment Option –
A Single Payment of £179
3 Pay Option –
3 Monthly Payments of just £67
After you click on the button you will be taken to PayPal where you can make your payment securely.  Once you have completed your payment, you will then be re-directed to another page where there are full instructions on how to access and get started on your programme immediately.