Take your Coaching On-line
– Made Simple

Everything is Easy
… once you know how!!!!

 It's sooo frustrating …
… when you know that on-line products and programmes are the way to grow your Business
… when you can see what seems to be every other Coach on the planet doing them, and making serious money in the process!
… when you know you're leaving money on the table in your business by not having on-line products
… when you know you're ready to stop trading your time for money and start profiting from your expertise
BUT:
You don't know where to start to create and package your content to deliver it on-line
The "techy" end of things has got you banging your head against your desk!
You don't know for sure what squeeze pages, landing pages, or auto-responder sequences really are
The whole lead capture/sales funnel thing has got you feeling out of your depth and confused!
What you really need is for someone to take you by the hand and walk you through it "step by step" and in PLAIN ENGLISH
Here's the good news – it's not as complicated as some people would have you believe, and this programme is exactly what you've been looking for!
.
And I'm going to make it really simple for you!
My speciality is showing Coaches how to grow their businesses, and a big part of that is about leveraging your time and expertise to work with more clients, and make more money, through creating and selling on-line products and programmes.
I've done it for my own business, helped numerous other Coaches to do it for theirs, and I would love to help you to create yours too!
That's why I created this programme, so I can explain to you exactly what you need to know, and show you what you need to do in simple, easy to follow steps – there's no jargon or over-complicating anything here!!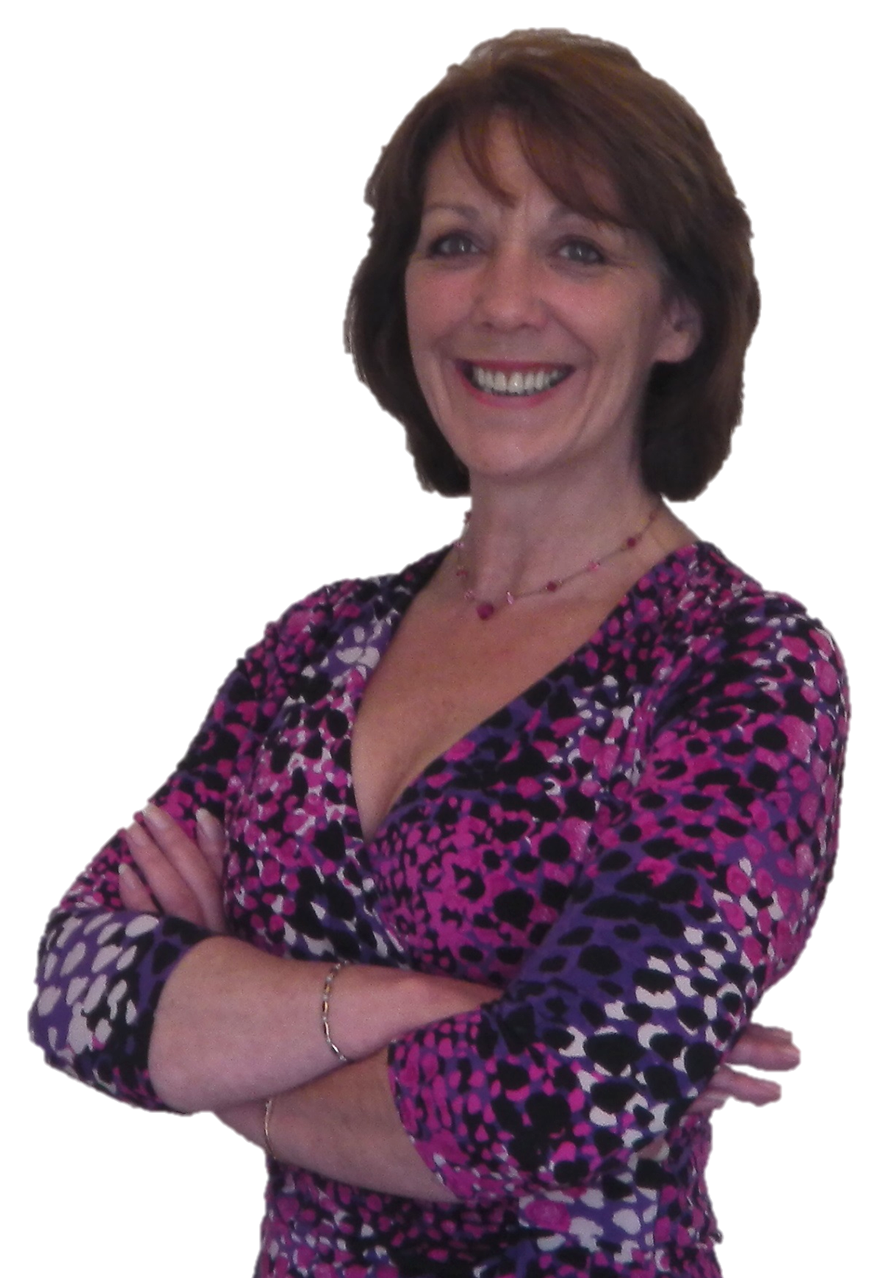 Here's what we'll cover …
Your Niche Solution
You'll get really clear about who will buy your on-line programme and why, and how to use your website to "talk" to your ideal clients so they will be happy to pay good money for it!
The Sales Process
– how it all works! You'll learn everything you need to know about how to use a free product to build your list and generate interest in your programme, and then convert that interest into sales – before you even create it!
Product Creation
– You'll identify exactly what you will be creating, how to structure it, what to include in it. We'll also talk about pricing your products!
Content Creation – The "Techy" bits
– step by step "how to" tutorials on how to quickly and easily create exciting content that your clients will love!  I'll show you just how easy it can be.
Setting Up Shop
– everything you need to know about how to set up your website as a 24 hour virtual shop and delivery system, where you clients can buy and access your programme any time of the day or night, and from anywhere in the world, without any input required from you.
And Finally …
I'll show you how you can "rinse and repeat" what you have learned to add more income streams, work with 100′s or even 1000′s of clients all at the same time, with no extra effort on your part, and grow your business bigger and quicker than you ever thought possible!
Here's how it's delivered …
The entire programme is delivered on-line, which means you have 24 hour access to the modules, and you can work through them when it's good for you, and from the comfort of your own home.
You'll have access to the Modules indefinitely, so you can go back and watch them again as often as you need to.
Webinar Workshops
A series of recorded Webinar Workshops, broken down into bite sized chunks to make it easy for you to learn and then implement
Workbook
A comprehensive Workbook to help you to apply what you have learned in your business
Audios
MP3 recordings of all of the webinars so you can listen to them in the car or wherever you want!
Video Tutorials
Step-by-Step, click this button here, type tutorials to show you exactly how to set up all of the 'techy' bits – making the complicated nice and simple!
Resource Guides
Additional resource sheets and checklists to help you with all of the techy bits
Well if any of these apply to you:
You are ready to stop trading your time for money and start profiting from your knowledge and expertise
You know you are leaving money on the table in your business by not having on-line products
You don't know how to create and package your content to deliver it on-line
You have no idea how to set up squeeze pages, sales pages and autoresponders, and all the other techy bits
 You want to save yourself months, or even years, of trial and error and disappointment
What do you say?
Are you ready to add another income stream to your business?
Are you ready to finally get past your "tech phobia" and reach more clients on-line?
No more messing around trying to work it out for yourself and getting stuck!
I can show you exactly what to do and how to do it – so let me save you all of the frustration and wasted time!
The process you will learn in this programme is one that you can use over and over again to generate multiple streams of income into your business
And, you will only need to sell one of your own programmes to cover your investment in it – it makes no sense to not do it!!
Just choose your payment option and get started TODAY!
Full Payment Option
A Single Payment of £179
3 Pay Option
3 Monthly Payments of £67
After you click on the button you will be taken to PayPal where you can make your payment securely.  Once you have completed your payment, you will then be re-directed to another page where there are full instructions on how to access and get started on your programme immediately.